St. Mark's Market
21 St. Marks Pl, New York, NY 10003
Order now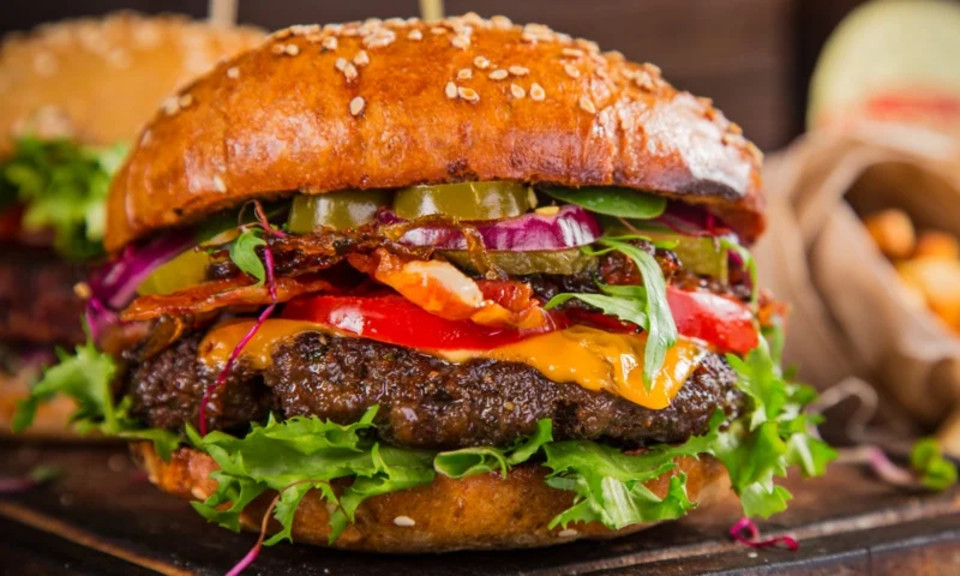 Hadley
These guys are great. They sometimes don't have the flavor I want of stuff but they always call or bring me choices if they can't reach me. Sometimes they throw in something extra. The delivery guys are always very pleasant (even though I live on a fourth-floor walkup), which makes such a difference for me.
Sally
Great place to order from! If you order something that they are out of they will replace it with something similar and let you know and if it costs less than what you paid for the original item they will let Grub Hub know so you can get a refund ! Fast delivery and good food and very nice delivery people!
Courtney
great, quick delivery, ice cream didn't melt
Tiffany
I always order groceries from here even though it's more expensive but the convenience and the amazingly friendly service is worth it. If they are out of stock, they call and are always so friendly and helpful switch the product out (and credit you back any difference). Also all the delivery folks are above and beyond friendly. Have never seen anything like it in the city (except for luxury boutiques)! Love this place.
vicki
highest recommendation. they accommodated my special requests, and packaged everything nicely (sent my icecream packed in ice; nobody does that). melon was freshest i've bought in the neighborhood. and delivery was faster than the estimate (i'm 12-13 blocks away).
genevieve
I Love St Mark's Deli whether I go in person or have it delivered. I'm always greeted with smiles. They have an amazing selection of everything especially their produce and healthy eating options.
Leah
Everything is perfect but my sandwiches are always cold so maybe they could work on that. Otherwise great service and great food, I always order from here!
Spencer
This is the best market in east village for when you are too hungover to leave your apartment. They have the best prices on sparkling water
About us
24 Hours, Deli, Dinner, Grocery Items, Lunch Specials, Sandwiches
Today

Delivery: 7:00 AM - 11:30 PM

Takeout: 7:00 AM - 12:00 AM

Delivery

Monday:

7:00 AM - 11:30 PM

Tuesday:

7:00 AM - 11:30 PM

Wednesday:

7:00 AM - 11:30 PM

Thursday:

7:00 AM - 11:30 PM

Friday:

7:00 AM - 11:30 PM

Saturday:

7:00 AM - 11:30 PM

Sunday:

7:00 AM - 11:30 PM

Takeout

Monday:

7:00 AM - 12:00 AM

Tuesday:

7:00 AM - 12:00 AM

Wednesday:

7:00 AM - 12:00 AM

Thursday:

7:00 AM - 12:00 AM

Friday:

7:00 AM - 12:00 AM

Saturday:

7:00 AM - 12:00 AM

Sunday:

7:00 AM - 12:00 AM